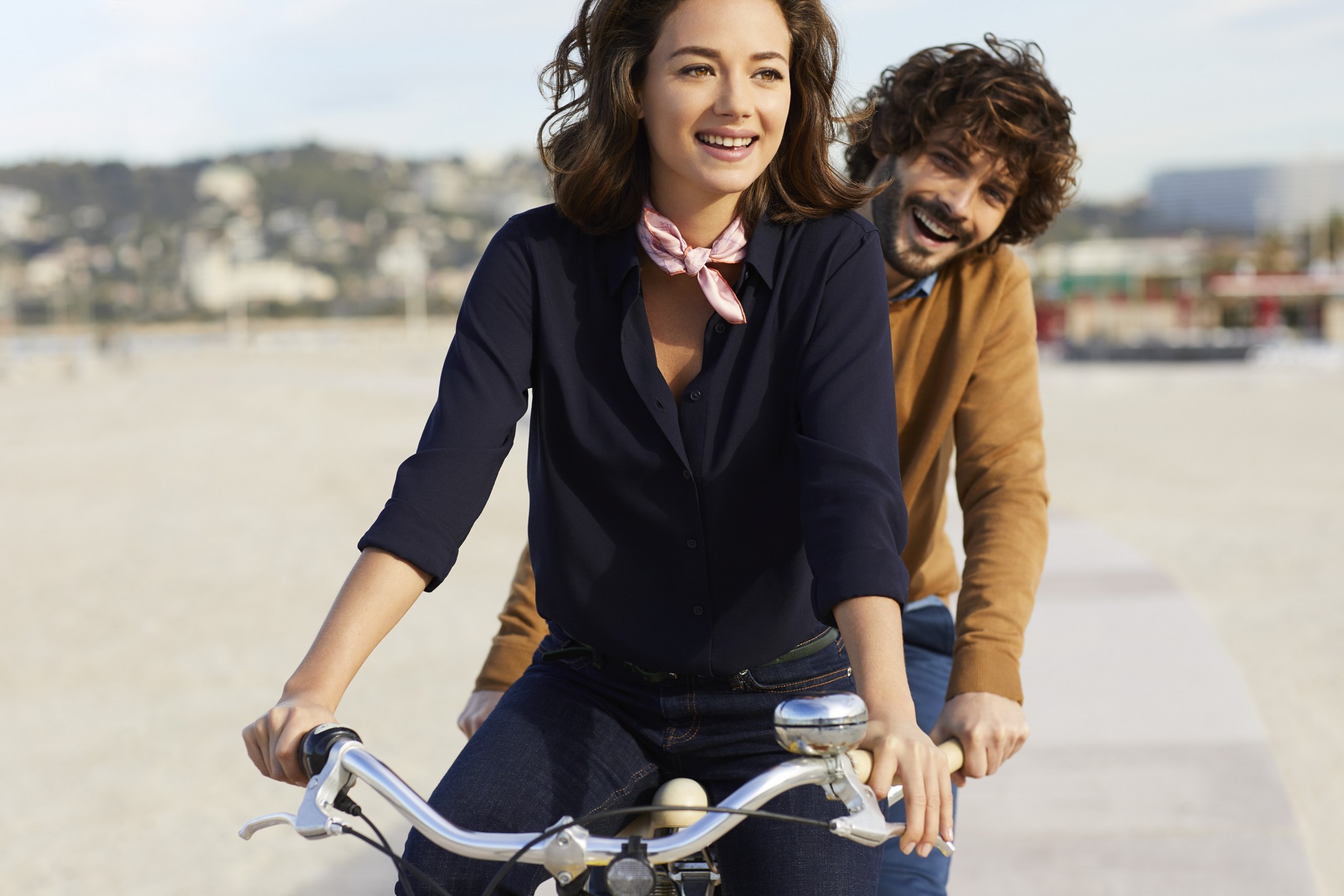 Active group outings
Organize
Active group outings
Organizing a family day, friends weekend or a company outing? We really have everything for the best active outings, workshops and team building events. You are at the right place here for a complete and unforgettable day because we also take care of the culinary side.
Nice to know
General information
We have put together a number of packages with the perfect combination of activities and plenty of good food! Good for the team spirit and it strengthens the family, colleague or friendship bond. Close the day with a good lunch or dinner in our 'Brasserie Rubenshof'!
Prefer sportier? Take your feet off the floor at the Big Music Quiz or run around in a bubble at Bubble-football!
For lovers of brain teasers we have the 'Pub Quiz' and 'I love Brabant Quiz' with the commitment for the eternal fame and honour. A fun quizmaster leads these quizzes and of course again in combination with the culinary top performance a dinner or lunch from the kitchen!
Reserve Active group outings
Send an email. All fields with an * are required.
"*" indicates required fields