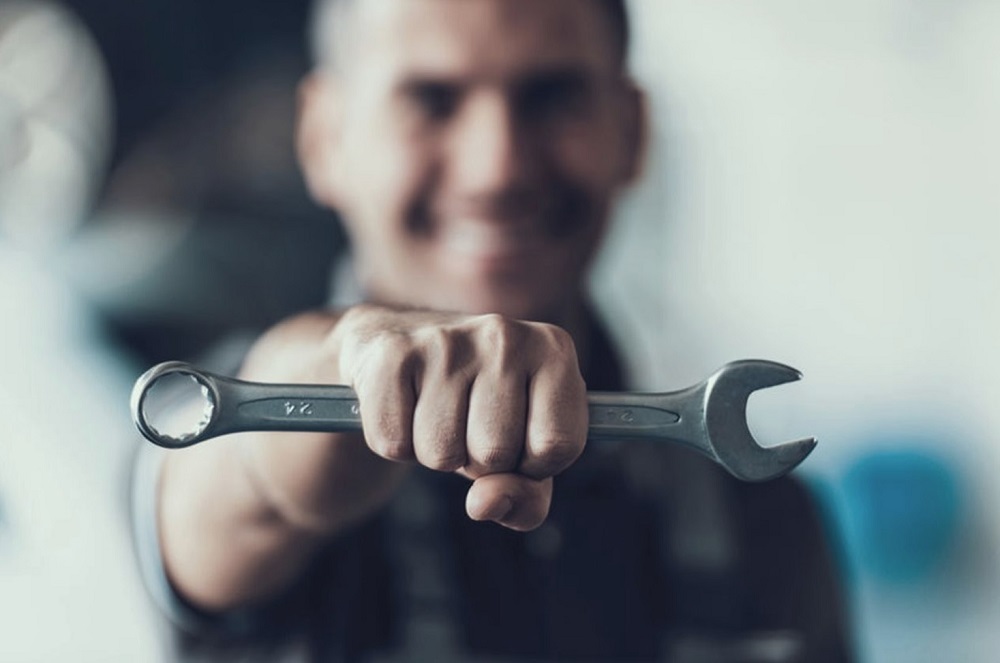 Work at West-Ende
Junior employee technical services
Have you just completed your technical training and are you ready to work? Are you really interested in technology? Then you fit perfectly into the Technical Services team. Together with your colleagues you are busy at all locations with all possible malfunctions and maintenance of installations, facilities and electronics. You are service-oriented, stress-resistant and you don't have a 9 to 5 mentality. Are you in possession of a driving license? And do you also have experience in electrical engineering? Then we want to talk to you soon!
Apply directly!
Ambitious? Plenty of career opportunities within the organization
Nice working atmosphere and regular fun outings and activities
Working in an environment where no day is the same!
Spend the night for a friendly price at fellow hotels
West-Ende
Junior employee technical services
Work hard and have fun! Who says work and fun don't go together? At Golden Tulip Hotel West-Ende we work hard every day to ensure a special and unforgettable stay for our guests. We do this together! Golden Tulip West-Ende is located in the heart of the pleasant city of Helmond, right on the water. This 4-star hotel is located in a characteristic 19th century manufacturer's village and recently expanded with a spacious new building. The 19th and 21st centuries find each other here effortlessly and make the hotel cozy and very comfortable!
Never a dull moment! With 106 rooms, 7 meeting rooms and – on top of it – Brasserie Rubenshof, there really is always something going on. We are working 24/7 both in front of and behind the scenes to provide a fantastic stay for our guests. Together we deliver a top performance every day! Do you like hard work and lots of fun? Then you fit in perfectly with the team of Golden Tulip Hotel West-Ende!
Apply directly
Are you looking for a job where no day is the same?
Send your resume & motivation right away
Send us your application!